WordPress
E-Commerce.
Design your
digital business
with WordPress.
Sell ​​your products
with a web shop 24/7.
Expand your sales radius. Online shopping is becoming increasingly popular and the sales figures for products sold online are increasing every year.
You don't want to waste this potential and want to integrate a WordPress e-commerce solution into your company website ? Or do you want to create a new online shop with which you can sell your products or digital services online?
A professional e-commerce solution
with WordPress for your company.
The design of your online shop requires good planning for an ideal entry into online sales. Based on a WordPress e-commerce concept that captures your customers' ideas and needs, I design your WordPress online shop.
Individually according to your requirements and suitable for your products and your corporate design. The individual components of your webshop are integrated in a sector-specific manner in order to successfully address your target group.
When it comes to the technical and creative design of your WordPress online shop, the optimal product presentation comes first. A professional shop system is created according to your individual feature requirements with the tried and tested WordPress e-commerce software "WooCommerce".
WordPress E-Commerce
makes it all possible:
filter and search functions within the shop
Target group-specific shop design
High usability (usability)
Setup of various shipping methods and payment systems such as Paypal, Sofort Überweisung etc.
Multi-currency support
Multilingualism of the Woocommerce web shop
Encrypted traffic for secure transactions
Mobile accessibility of your WordPress online shop with responsive design
Protected customer area
Automatic emails when an order is received or the order status changes
Do you offer high-quality digital content that is not available anywhere else in this form?
Provide your web shop visitors with their digital products such as e-books, PDF files, photos, software, etc. as a paid download.
I would be happy to add online sales solutions and WordPress e-commerce plug-ins such as
WordPress DigiPro
Easy Digital Downloads
Selz für WordPress
Wishlist Member
Gumroad
Clickbank
to your your WordPress online-shop.
The sale and delivery of your services is fully automated. After the successful purchase, the buyer will automatically receive an email with the download link. So it's an easy and profitable source of income.
The right WordPress e-commerce solution for your digital business.
Do you offer exclusive content and expert advice? With a membership solution, your website can be turned into a complete member area.
With the DigiMember Plug-In or the Digital Access Pass Plug-In you can access both paid and unpaid memberships to provide your services such as video courses, info products, audio books and co.
I would be happy to advise you and help you find the right e-commerce solution for you and your business.
The design of your WordPress online shop is the key to more sales.
The web shop design affects the satisfaction of your customers and thus also your conversion rate. With the WordPress Woocommerce solution, I create a relaxed and stress-free shopping experience for your customers.
With your new WordPress Woocommerce webshop you will receive a comprehensive training . So you can easily manage products, information and images yourself, draw attention to current offers and remain 100% independent.
Do you have questions about e-commerce web design and wishes or do you need advice to find a suitable e-commerce solution for your business?
I am there for you throughout the course of the project and also after the completion of your WordPress web shops.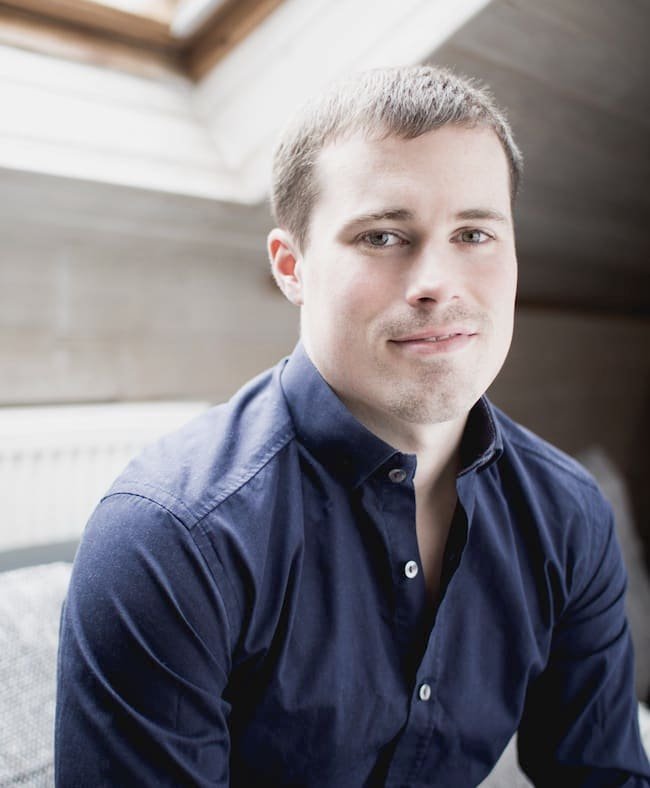 Do you have questions want to start a project?

Contact me. I look forward to getting to know you and your project.